What We Do
GLM Tree & Stump has been helping residents in Buford and other Metro-Atlanta areas achieve their tree removal and stump grinding needs since 2007.
Tree & Stump Removal Services
GLM Tree & Stump offers a complete line of landscape design, lawn maintenance, hardscape design, roll-off dumpster and junk removal services. For a full list of landscaping services, please take a look at our services page.
* Tree Removal
* Stump Grinding
* Tree Trimming
At GLM Tree & Stump, we are committed to serving both commercial and residential clients. Customer service is our number one priority, and we work hard to achieve each customer's vision.
For more information our services, please give GLM Tree a call today!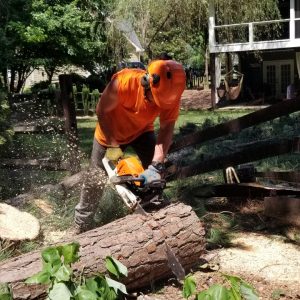 What Our Clients Are Saying
"Thank you GLM for all your hard work and professionalism, our yard looks great"
– Judy McFarland
"Thank you to Kevin and his crew for adding outstanding curb appeal to our property listing"
-J. Alvarez
"Great Job! We really feel safe now that the dead trees are gone"
-B. Kilpatrick